South Island Rowing Inc. are a voluntary organisation that operates and maintains the Meridian Rowing Centre on the shores of Lake Ruataniwha in the South Island of New Zealand.
---
Every year we are host to a number of Rowing Regattas, Private Events and the SI Canoe Sprint Championships.
Stay up to date with the latest Regatta News and updates from the SIRI Facilities Management team.
Affiliates of South Island Rowing include the four regional rowing associations covering the South Island.
---
Interested in becoming a volunteer with South Island Rowing?
We have many roles suited to all levels of ability. From boat holding on regatta days, to winter working bees – every pair of hands is valuable to our rowing community. If you are interested, contact our secretary or facilities manager.
---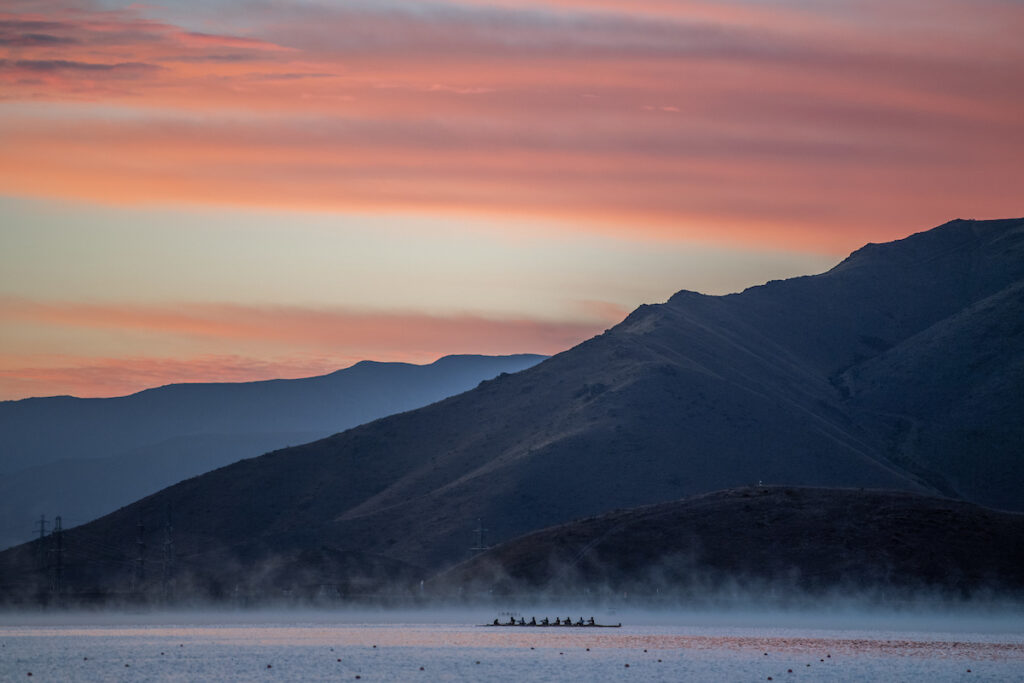 ---
SIRI WOULD LIKE TO THANK THE FOLLOWING SPONSORS: