The Meridian Rowing Centre is run by volunteers and whether you want to give something back to rowing, learn a new skill, or do something valuable with your time whilst waiting for a race – we always welcome helping hands.
Volunteers and Race Officials are a critical part of running any regatta. There are a wide variety of tasks that you could help with to ensure our rowers and supporters enjoy safe and fair racing and a great day out. Whether you want to help as an umpire boat driver (which offers the best view to races), help in the finish tower, secretary office or with the catering – we would love to hear from you.
Outside of our regattas we need to maintain the complex and are never short of work. Regular working bees are organised by the facilities management team and volunteers are coordinated through the SIR Team App.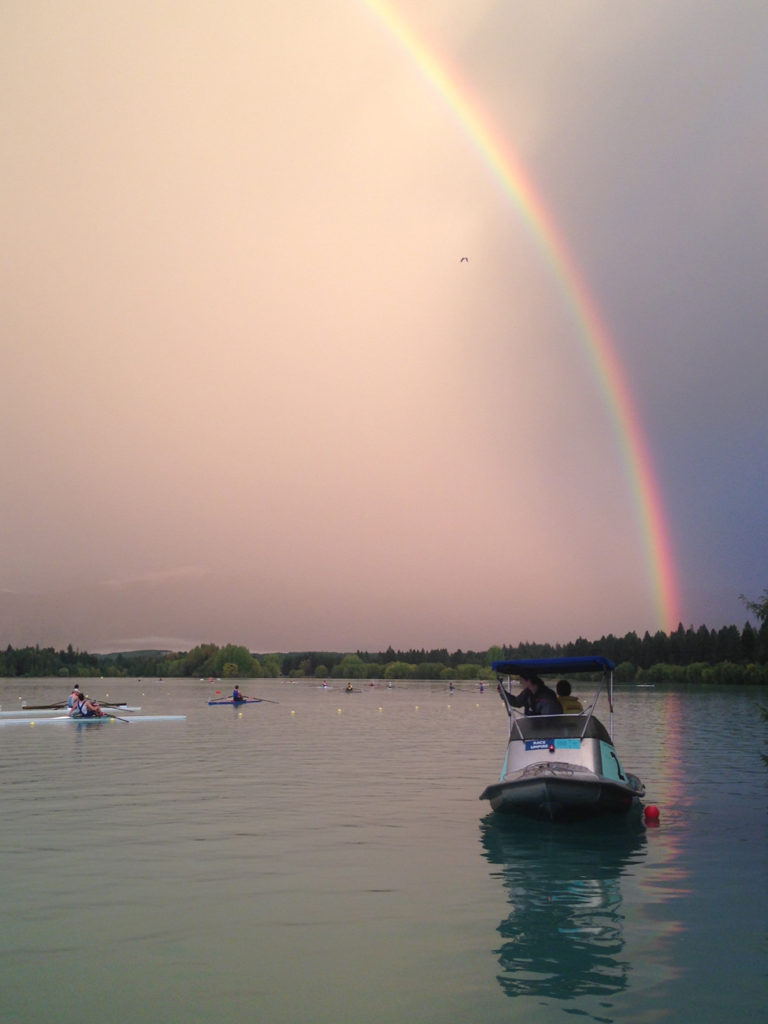 Some options for roles include:
Boat driving: If you have your Day Skipper or Boat Master qualification then let us know!
Coxswain weigh in
Numbers Hut
Office based duties (e.g. selling of day sheets or programmes, taking scratchings etc.)
Are you a numbers and details person? Then there are roles in the tower on the judges floor that would be perfect for you!
Lunch distribution for volunteers
Or, fancy becoming a Rowing New Zealand Race Official? Click here
If you want to get involved then please use the link below to join us on Team App or contact the secretary for more information.