Whether you want to organise a training camp, a regatta or a function, we can help by providing the perfect environment. Our on-site facilities managers will look after you and ensure that you enjoy your stay.
Water Sports Regattas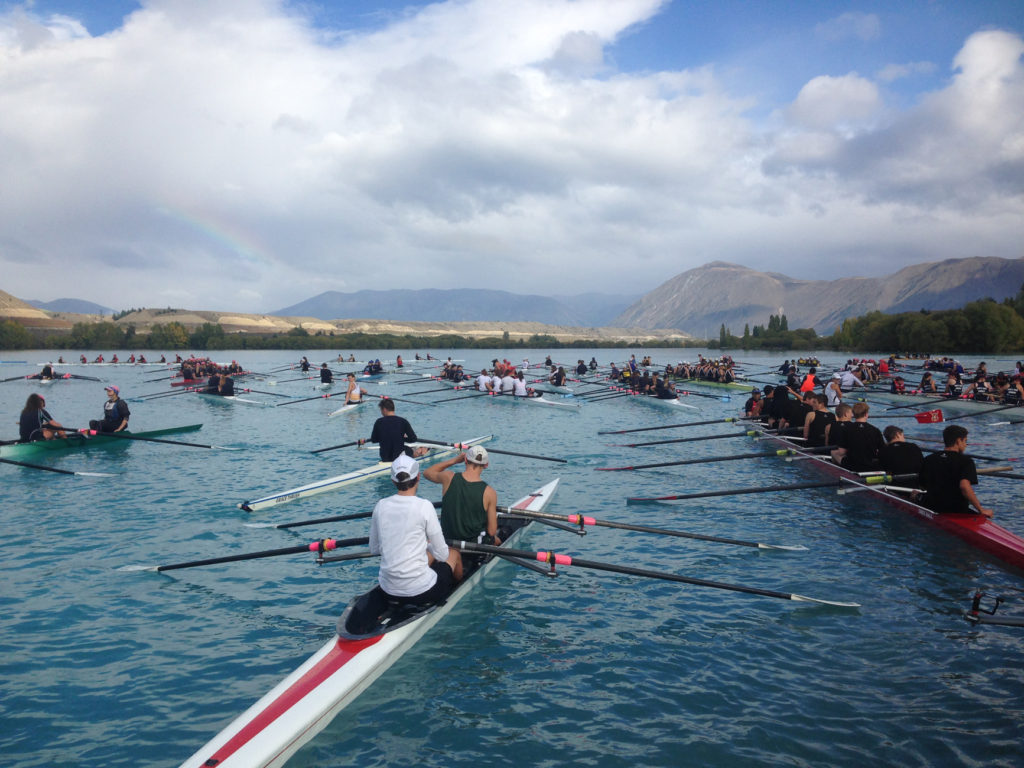 We operate a 2000m rowing course with 10 buoyed lanes, complete start facilities including camera alignment and the latest technical equipment in the finish to ensure accurate timing of races. Up to 8 umpire boats, a camera barge and rescue boats are available to ensure a smooth running of the events. The facilities can be used for rowing regattas as well as any other form of water based sporting competition such as canoeing.
Training Camps and Functions (e.g. wedding, corporate event)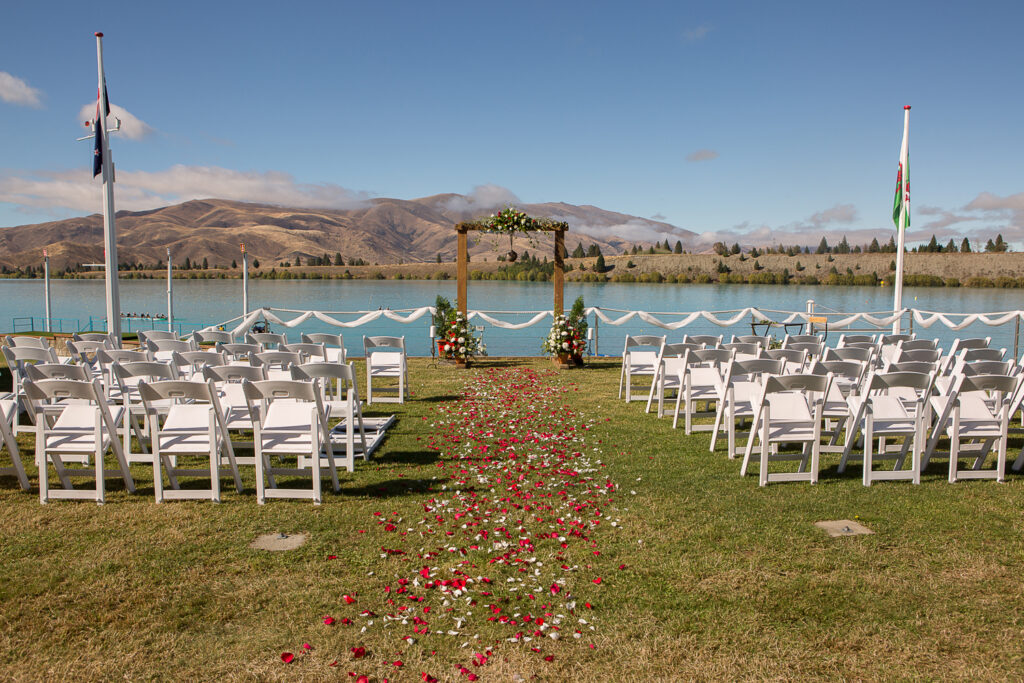 We can provide accommodation for up to 70 guests (7 bunk rooms, 10 double rooms and 10 single rooms) as well as a lecture theater, lounge and coaches room for organising training camps. We are able to offer full catering and can make all necessary arrangements to suit your needs.