It was a breezy start to the season of racing down in the Mackenzie where rowers faced some challenging race conditions. Chief Umpire Peter Midgley had the tough job of calling the 'on again, off again' conditions and squeezing in as much safe and fair racing as the weather allowed.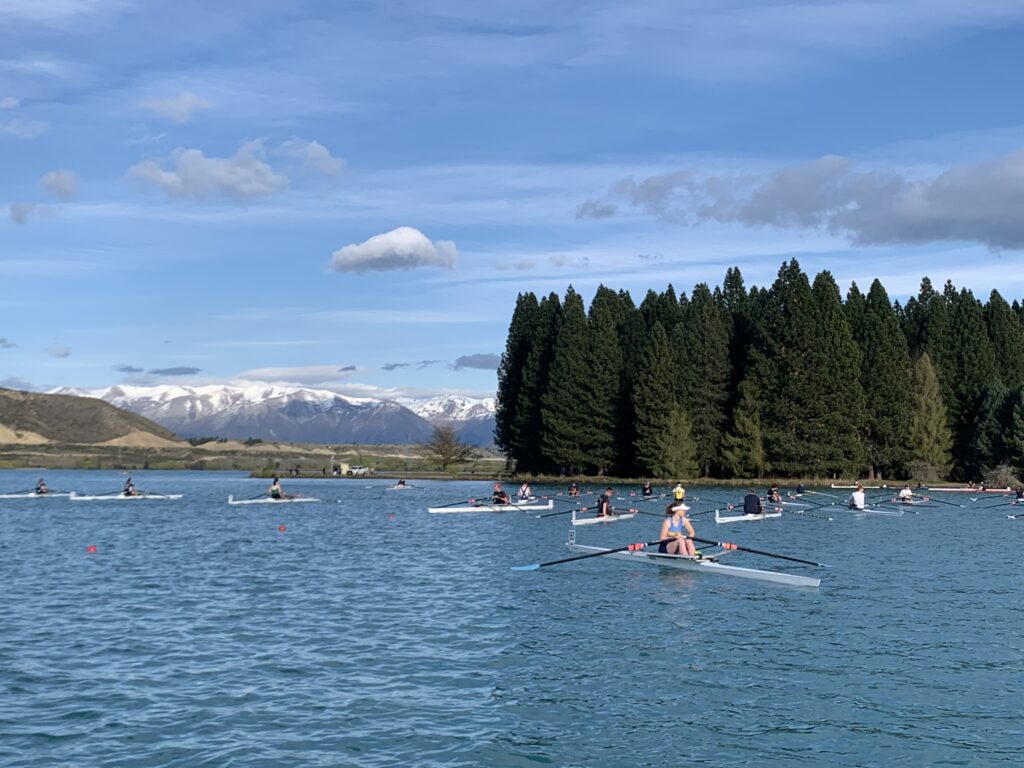 Competitors in the R2K Singles Regatta saw the best of the weather and the full schedule of racing was able to be completed – albeit not without a few swimmers, including in the Mens Open event. Big winners in the U191x event were Sophia Rutherford of St Andrews College and Reuben Cook of Otago Boys High School. Rutherford secured the win with a 7 second margin back to Meg Flanagan (Wairau Rowing Club) over the 1km race. In the mens' race, a 10 boat field produced some great racing, with Cook coming out on top a little over two seconds ahead of Matt Smith from Avon.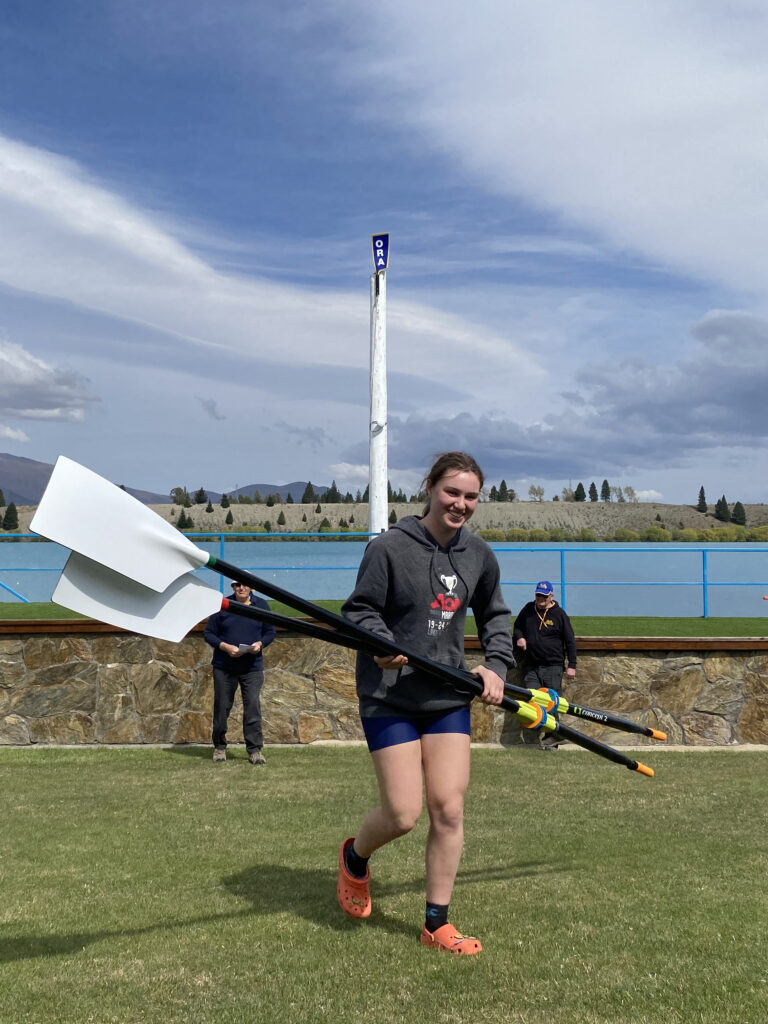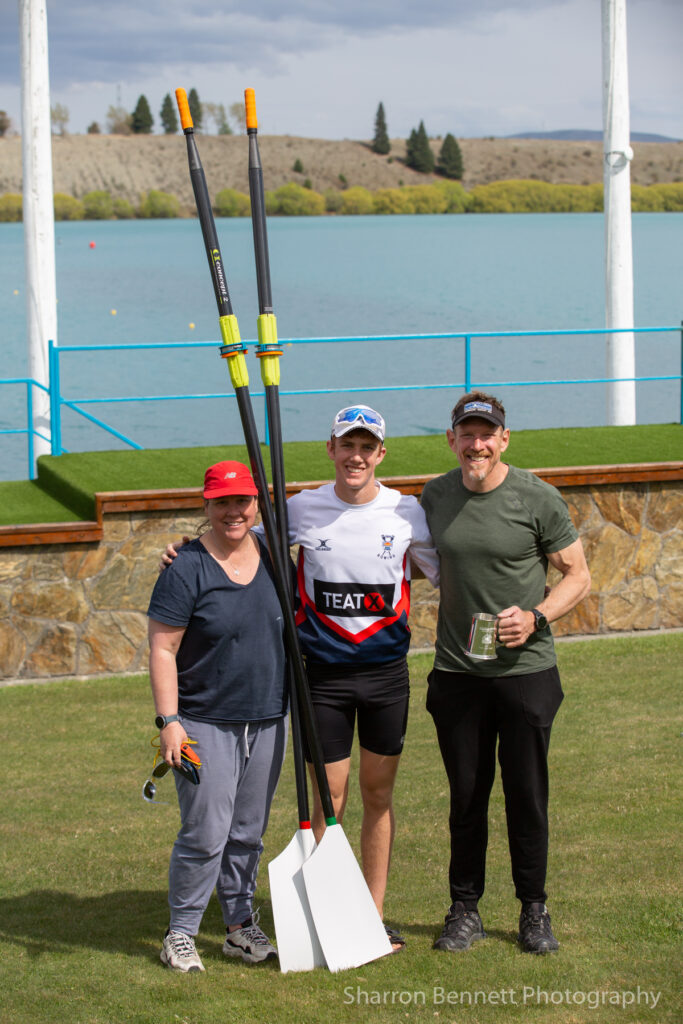 Teams racing in the Mainland Interprovincial Champs unfortunately did not get their full schedule of racing with Sunday morning's early start not providing any reprieve from the changeable wind conditions. There were still, however, some fantastic races. In particular, the Open 8's saw a hotly contested race between the Canterbury and Otago men with Otago taking line honours. The Canterbury women were all class, taking the win with clear water.
SIR would like to thank all of the rowers, coaches, support teams and volunteers for a brilliant regatta and in particular the Auckland Team for making the journey down to Twizel.