May has continued to be a busy month for the rowing community and a chance for everyone to reflect on a year of significant achievements.
---
South Island Rowing Inc. AGM (Saturday 14th May 2022)
SIR would like to thank all those who attended the AGM in Twizel. It was a productive meeting, with some minor changes to the Constitution agreed to, new projects outlined in the annual budget, adoption of the Masterplan Strategy document, and celebration of a full season of successful regattas (despite covid) which has left SIR in a healthy financial position.
The meeting recognised the significant contribution of Pat McQuinn (CRA) who this year steps down from his role at Chairman after 8 years serving on the board, with three as Chairman. Also leaving the board after 8 years of service is Peter Sinclair (SRA) who was also awarded SIR Life Membership.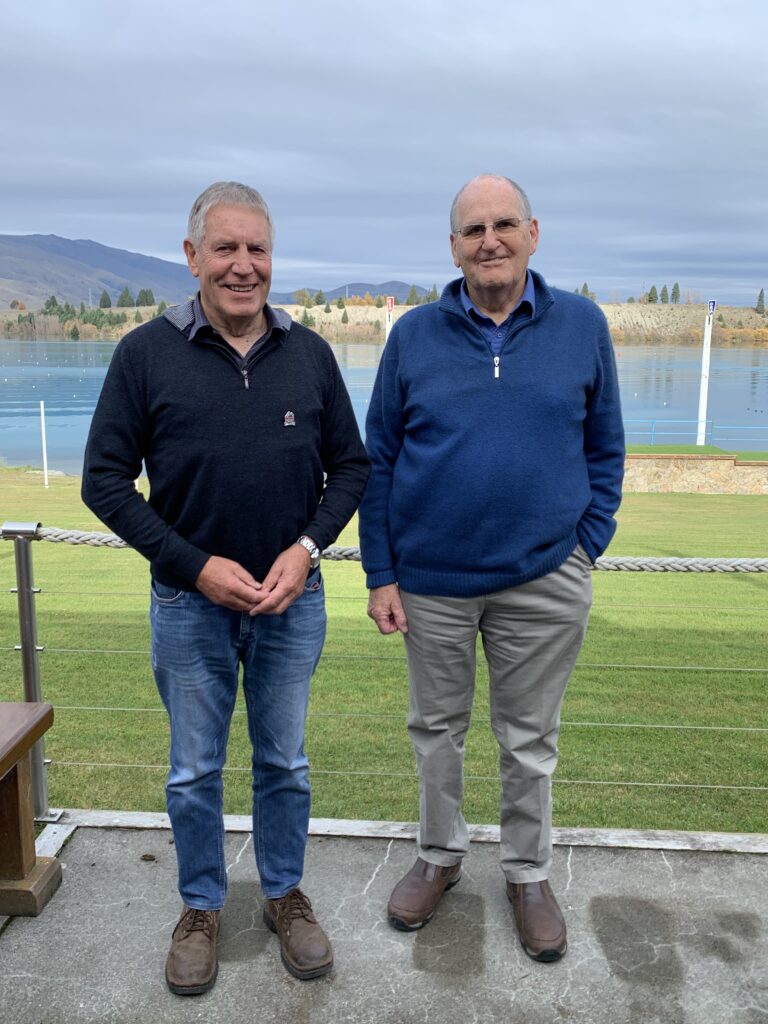 Associate Membership was awarded to a number of our volunteers for their service over a number of years:
Russell Mills
Christine Moffat
Gerard Mulvey
Linda Bell
Jan Smith
Karl Morgan
Harry Lamplugh
Justin Wall
Gary Stocker
Robyn Crampton
Geoff Taggart
Gren Povall
Paul O'Brien
Michele Hawke
Evan Williams
Charlie Crampton
Wendy Taggart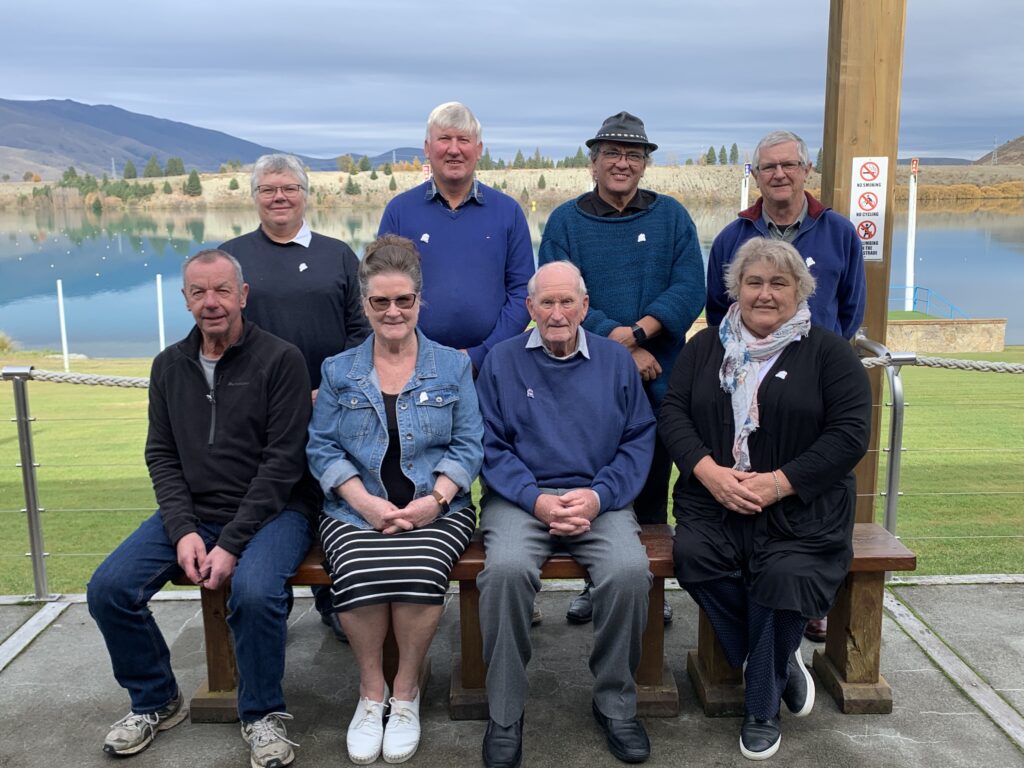 ---
New Zealand Rowing Association AGM (Saturday 28th May 2022)
Held in Nelson and hosted by the Marlborough Rowing Association. Documentation in relation to the AGM is available on the Rowing NZ website. South Island Rowing congratulates all award winners and in particular the following South Island based individuals and groups for their Awards, outstanding contribution and efforts this season:
Marlborough Volunteer of the Year: Kaye Surgenor (click for citation)
Canterbury Volunteer of the Year: Peter Midgley (click for citation)
Otago Volunteer of the Year: To be announced at ORA Awards (June 14th)
Southland Volunteer of the Year: Dave Galbraith
NZSSRA Volunteer of the Year: SIR/KRI Covid Teams.
Rowing NZ presented SIR with a print, for all of the effort to provide regattas this season – this will be framed and displayed in the MacRae Lounge at Lake Ruataniwha.
Club of the Year: Union Rowing Club