As the first Championship Regatta of the season – and one of the first major regattas at Lake Ruataniwha since SISS Champs 2020 – the opportunity was ripe last weekend to come together for celebrations at the Meridian South Island Rowing Complex.
The new start tower extension has officially been opened, thanks to Barrie and Claire Clydesdale for their generous contribution. Barrie and Claire were in Twizel to unveil the extension, which provides a new modern (covered and warm) space for starters.
The start tower has seen a number of modifications over the years. Thanks to Warren Blazey for supplying the following images which show the tower and some of the other furniture in their younger days.
At the end of last season Catherine and Trevor Wilson wrapped up their time as managers of the SIR complex. We thank Cath and Trev for their 12 years of service, and for their vision to make our facilities the best they could be. Many rowers, coaches, volunteers and families have had the opportunity to benefit from your significant contribution to life at Lake Ruataniwha – we wish you all the best with your next endeavours and hope to still see you in Twizel at regatta time.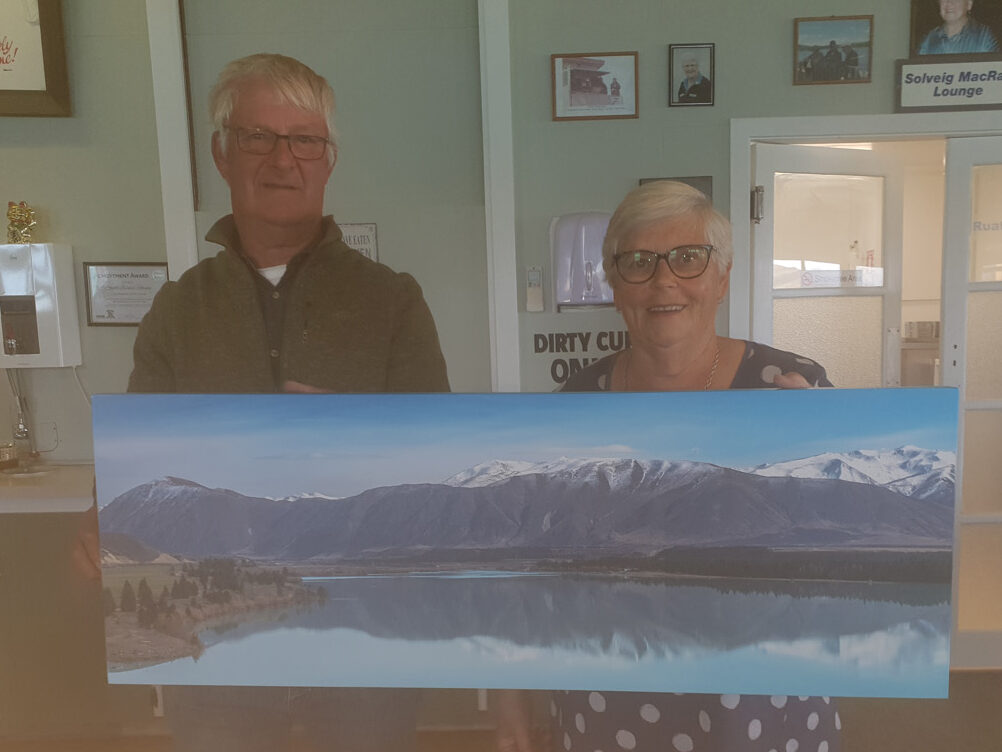 And finally, the weather gods were not as kind as Chief Umpire Michelle Hawke had hoped for the 2020 Meridian Otago Champs. After a morning of challenging race conditions on Saturday, the regatta was abandoned for the day after Event 26, Mens Nov 4+. Sunday morning saw no improvement to conditions, with little to look forward to in the forecast and the call was made to abandon the regatta. And so the Meridian Otago Champs regatta was cut short again this year, having not completed the full race programme since 2018. Many clubs and schools hoping to get their first big outing for the season will have to continue with training until the next opportunity to test their speed at the Meridian Canterbury Championships, from the 16th-17th January.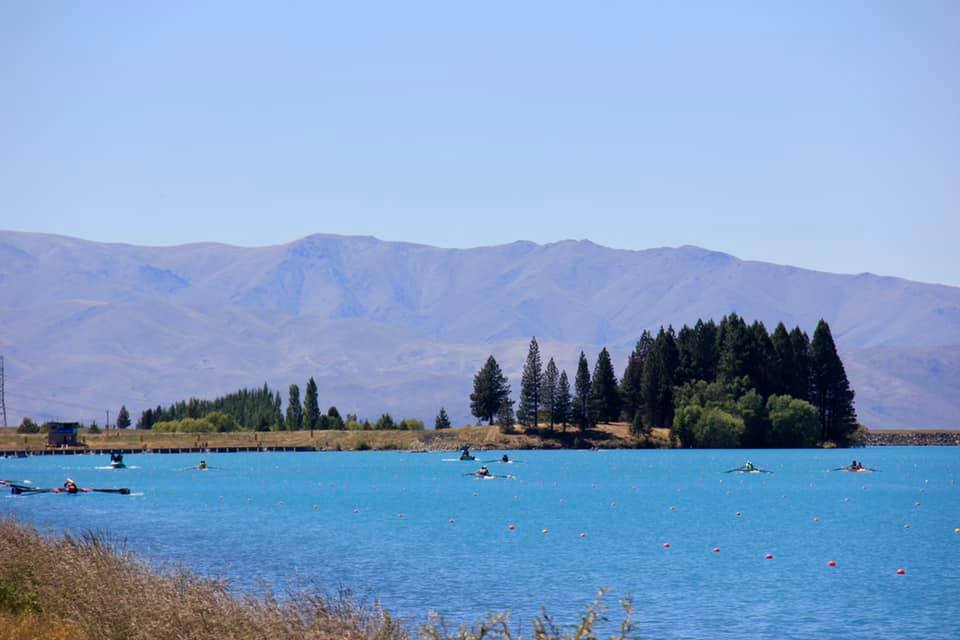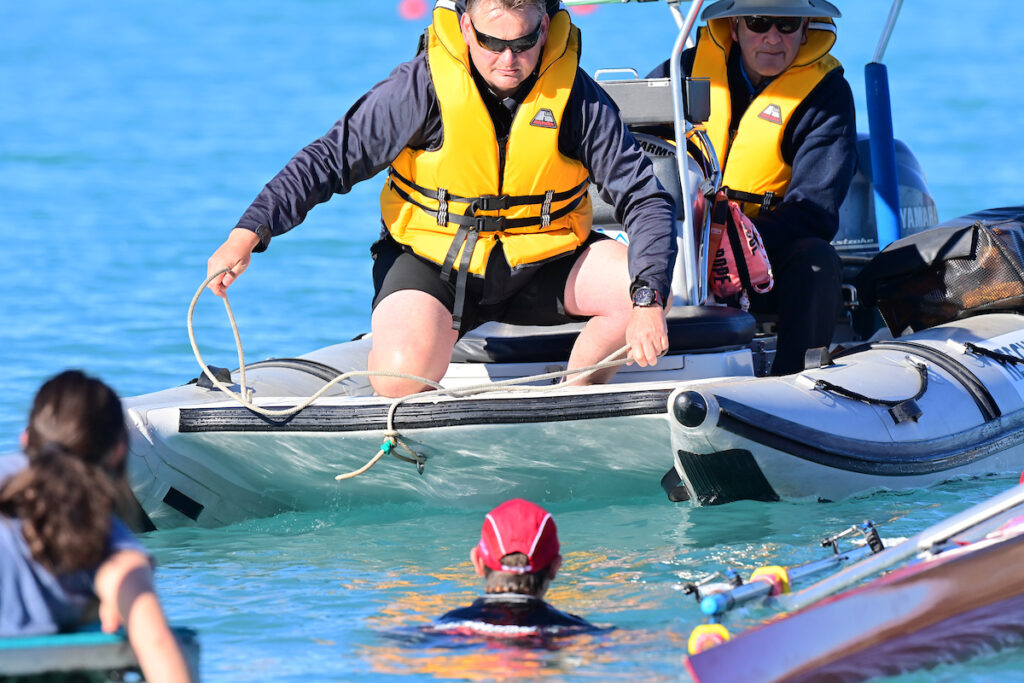 Happy Holidays to all of our rowing families out there!